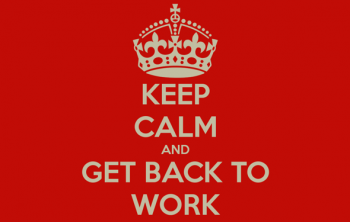 Currently in the midst of my holidays, I have been letting my mind and ambitions sleep. No lesson plans, no studying… just relaxing (and recovering from a cold 😦 )
But alas, sweet moments like these need to come to an end – especially in the field of teaching 😦
So after 4 days of doing absolutely nothing (and loving it), I decided to wake myself up and get BUSY. Lesson plans, assessments and lessons plans.. that's pretty much my life for the next term. Sad? A little… but mostly excited at the thought of FINALLY teaching.
With that said, I have been preparing myself for the term ahead. Surrounding myself with programs and resources. But one thing that I'm glad to have around me are the notes that I wrote during winter school – specifically the notes I wrote for lecture 'The Caring Teacher' by Wendy Moran.
Besides her invaluable study of what makes a caring teacher and its obvious benefits inside and outside of the classroom, there was one set of 'steps' that are currently integral to the development of my lesson planning.
Disclaimer: The 'steps' should not be used per lesson but rather a holistic guide for a series of learning experiences.
1. What do I want the students to learn? (2-3 points MAX)
2. How do I want them to learn it?
3. What are they going to do to show me they have learned it? (assessment)
4. How well do I expect them to do it (assessment criteria)
It's important to note that not every lesson will be engaging but you shouldn't be discouraged to at least TRY and make every lesson as engaging as possible.
Happy planning and welcome back to work everyone!